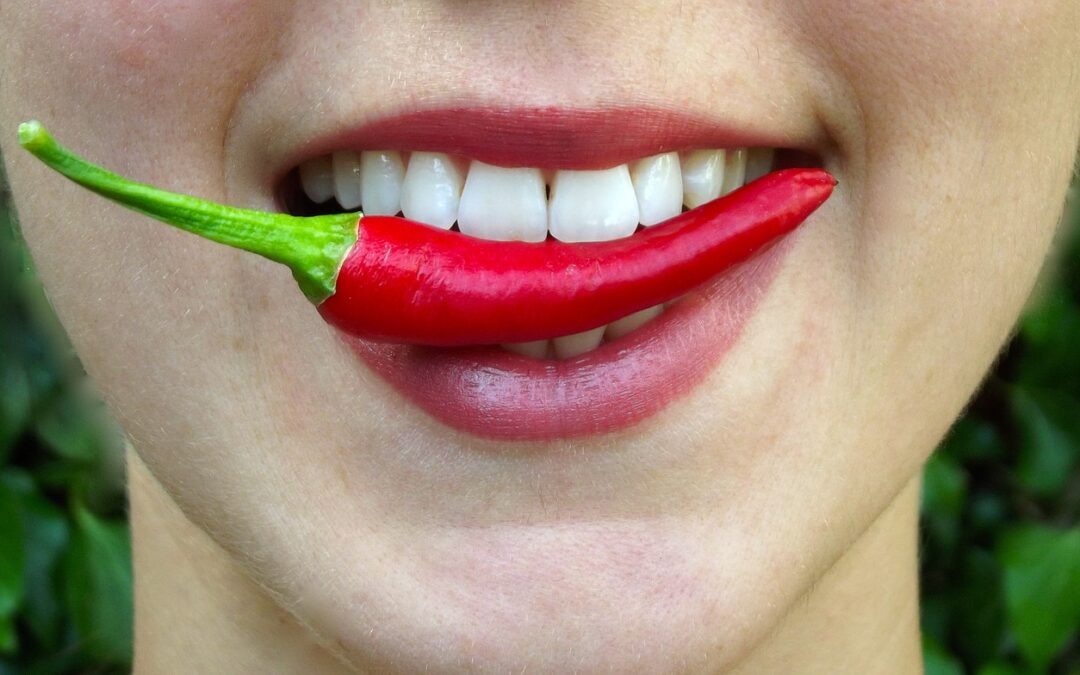 How to lose weight without dieting! Diet's don't work!  Why?  Because for most of us, eating is not just about consuming food to fuel our bodies.  Instead, eating is something we do multiple times a day, every day.  It is a pervasive part of our daily lifel  And for...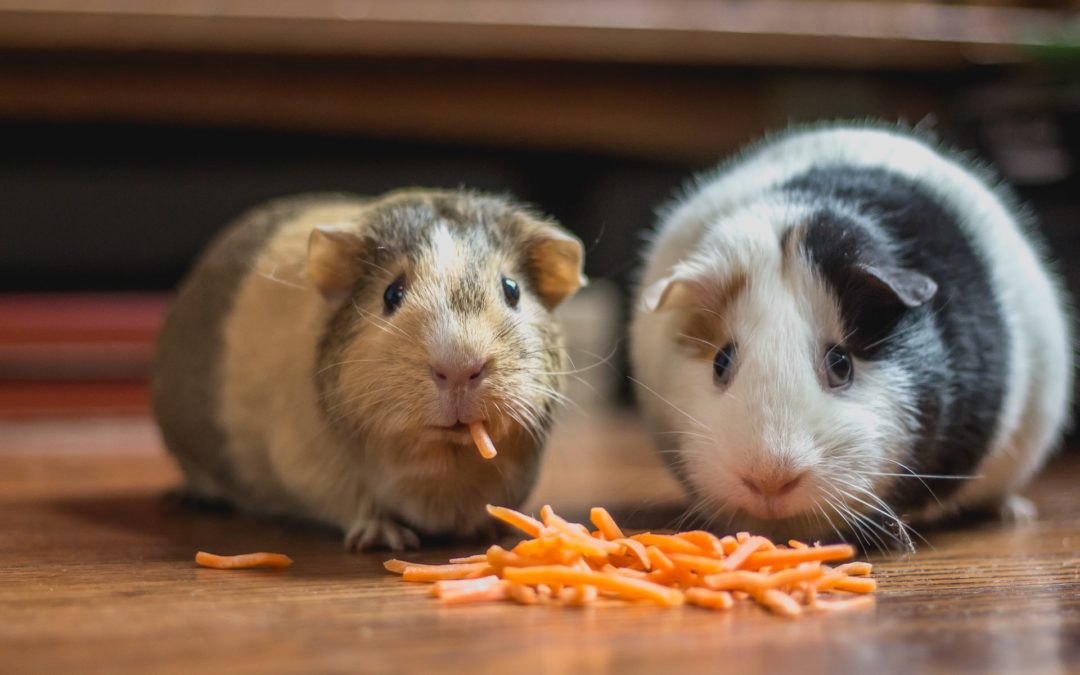 Like any bad habit, emotional eating can not be eliminated.  It must instead be replaced.  Here's a simplified snapshot of how we might do this in counseling: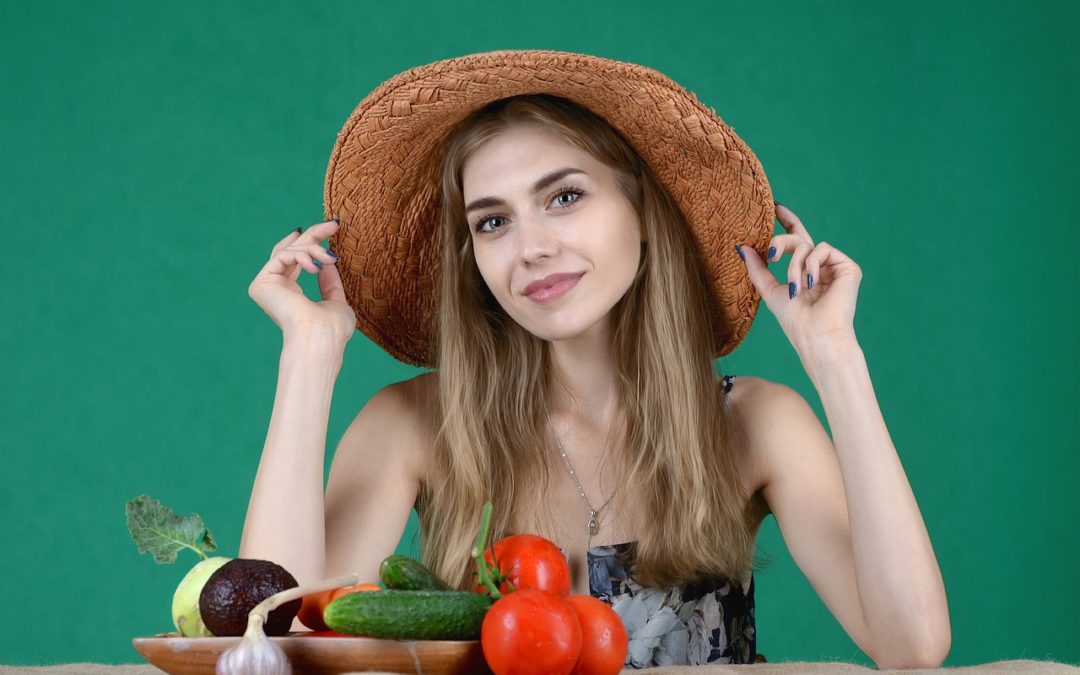 Welcome to Vegan Shrink!  This is your destination for whole food plant based weight loss!   For over 20 years as a licensed professional counselor, I've helped people just like you make positive changes in their lives. I'm combining all that experience with my...